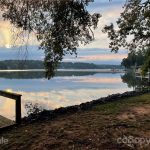 A little bit North of Daniel Stowe Botanical Garden, just off Lake Front Drive, sits Paradise Point. This serene spot is one of the best kept secrets in a deep water cove of Lake Wylie. With a Belmont address, it feeds to top rated schools, and is close to everything you need, but still feels secluded.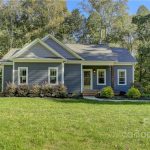 Homes at Paradise Point are a variety of sizes and styles. Some homes were built in the 1970's and some were built as recently as 2017. This leads the neighborhood to feel eclectic and unique. There is no HOA, so no additional regulations beyond the city of Belmont which means that you have more latitude for outbuildings, boat storage, and additions on homes.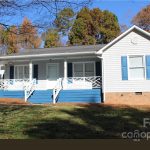 Most homes in Paradise Point have between 2 and 3 bedrooms, and between 2 and 4.5 bathrooms. The range in size is from about 1,400 to 4,900 square feet. Many of the homes have water frontage with docks and boathouses.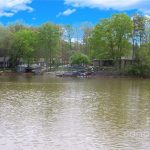 In the past year, 8 homes in Paradise Point changed owners. Prices ranged between $290,000 and $652,500. These prices vary depending on the size of the home, the size of the lot, and water frontage. There is currently one home listed for sale in Paradise Point. It went under contract in 31 days and is a unique property because it has a separate guest house that can be converted to an income producing property. The original list price on this one-of-a-kind waterfront home was $799,999.
If you want to know more about Paradise Point so you can be the first to know when a home is listed for sale, call us at 803-831-8588. You can view current listings and create custom searches on our website here.