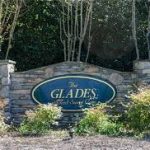 Right along Big Allison Creek, one of the most coveted spots on Lake Wylie, sits the waterfront community of Windswept Cove. Connected to Windswept Cove, accessed from Concord Road are The Glades at Windswept Cove. With over 224 acres, this South Carolina community boasts just over 100 homesites with large lots, great homes and the highly desirable Clover School District.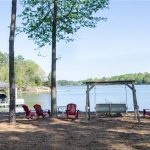 Homes in The Glades at Windswept Cove sit perched a fabulous spot, with winding lanes, rolling hills, and a magnificent view of the Lake. Lots average 1.6 acres, though some lots are 2 acres or more. Waterfront homes command a premium, but have piers and boat docks. Interior lots have great views as well as tree lined lots and privacy. The natural beauty of the area is protected by environmental covenants which limit the mass clearing of trees on home sites.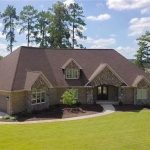 Homes here were mostly built between 2008 and 2009 and are grand in scale, most having over 4,000 square feet of living space. These homes are custom built and have amazing attention to detail. There is a true sense of community, though there is no homeowners association. Prices can vary widely due to size and lot location.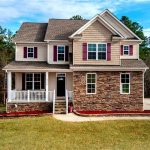 This great location is between Lake Wylie and Rock Hill. There are many options nearby for shopping and restaurants. Two miles away will find you at the Commodore Yacht Club Marina. Allison Creek Public boat ramp is just minutes away as well. A trip to Uptown Charlotte should take around 45 minutes.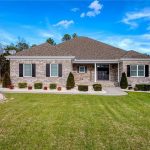 To see housing options in The Glades at Windswept Cove area or any other Lake Wylie area home, give us a call at 803-831-8588. You can read more about Windswept Cove here. Be sure to visit our search page where you can view current listings and create custom searches.