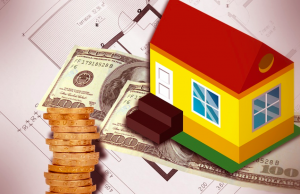 While Lake Norman is the largest lakefront market in the Carolinas, accounting for $592 million worth of homes and land as well as claiming more than 1,000 current listings, Lake Wylie still holds its own.
Lake Wylie's real estate market boasts $222 million worth of property with an average list price of homes at $628,755.  Approximately 40% of homes on Lake Wylie on the North Carolina side have a list price between $350,000 and $700,000. 31% of homes cost less than $350,000, 20% of homes range from $700,000 to $1 million,  and only 9% cost more than $1 million.
In comparison, almost 60% of North Carolina's million dollar homes are located in the Lake Norman region. Lake Norman is also home to North Carolina's third and fourth most expensive ZIP Codes in the state.
The 28216 ZIP Code in Lake Wylie ranks number nine among North Carolina's most expensive ZIP Codes. Here, homes average approximately $781,000. There are four ZIP Codes on the South Carolina side of Lake Wylie that rank among the most expensive in the state, including 29745 at number three, 29732 at number four, 29710 at number seven, and 29708 at number eight.
For more details and information on the real estate markets in both Lake Norman and Lake Wylie, be sure to take a look at the full article at bizjournals.com.