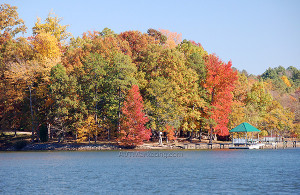 Buying a home is no small feat. When looking to purchase a home, there are endless factors to consider. Here are a few quick tips on searching for the perfect home.
Pre-Approval Means A Lot: If you get preapproved from a lender, it can mean a lot to your budget and your realtor! All of the contributors will feel more invested in you if you are pre-approved for a mortgage. Try to stay friendly with the people at your bank so you can ask friendly questions (like the best interest rates and hidden fees that might be associated with the loan).
Stick to the Facts: Buying a home can be difficult, but try not to get too emotionally invested in your hom- buying experience. It will help you stay strong if your bid is not accepted on a house,or if the deal just doesn't fit with your budget.
You're Moving Into Your New Neighborhood: Remember, you're not just moving into a new house – You're moving into a whole neighborhood! Take into consideration how your neighbors live, where the grocery store is, and where you can get a good slice of pizza.
If you've determined that now is the right time to buy a new home, we're here to help you get started. For information on homes for sale in Lake Wylie, SC, visit LKWRealty.com!