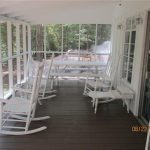 Just listed, a cute cabin in a prime location adjacent to the Palisades. Don't miss this opportunity to own 16250 Cozy Cove Road at a great price with year round amazing access to and views of Lake Wylie.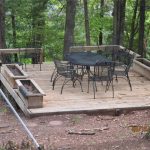 This rustic retreat has a great screened porch and decks perfect for lounging and taking advantage of the views. Enjoy just over an acre of property with over 185 feet of waterfront. This home is perfect for escaping the city for the weekend. Relax on the floating dock or take your boat out to enjoy time on the water. Current list price is only $489,000.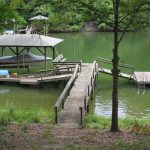 The current home has 860 square feet of living space built in 1967. There are three bedrooms and one full bathroom. The kitchen, dining, and living room are open concept. Owners have access to the Palisades Country Club even though there is no HOA. The home is being sold as-is. This could be a perfect weekend spot.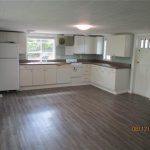 If you are more adventurous, you could remove the current home and custom build your dream home in its place. The home has exiting well and septic systems, but no representation on their condition. The current Utility Department tap fee is $7,500 if you wish to bypass the old systems and modernize the property. With the main value being the land, a new structure could take great advantage of the views.
For more information on this home or other waterfront properties in Lake Wylie, take a look at our website, or call 803-831-8588. To view the listing for 16250 Cozy Cove Road, click here.