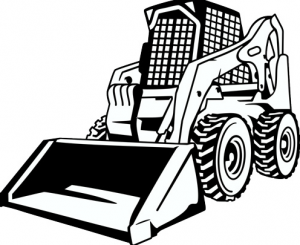 Plenty of residential and commercial development is on the horizon in Lake Wylie, Fort Mill and all over York County. Many projects are still in the planning phases, but locals  could expect some big changes around town.
Lake Wiley's Mill Creek Commons could be the potential new site for a new apartment community right across from the Harpers Green subdivision. This will be a significant residential addition as Mill Creek Commons is already home to many commercial retailers, including Walmart, Lowe's, McDonald's, Bank of America, Wachovia, Walgreens and Zaxby's.
Furthermore, the 13-acre Public Storage site at the corner of Bonum Road and SC 49 could be home to even more new mini warehouses.
Fort Mill may be getting a new vet clinic at the North Carolina state line just off of Hamilton Place. Also in Fort Mill, a 5,000 square-foot space at 3004 US could undergoing a change from retail space to restaurant space.
There are also talks of building a 157-lot subdivision in the Rock Hill area just east of Hands Mill Highway. County planners are also discussing expanding another home subdivision at Shadow Lane and Brush Creek Road, and expanding a single-family subdivision west of SC 901.
These are just a few of the projects that county and city planners are deliberating over. For more details on these potential developments and others in the area, be sure to read the full article at heraldonline.com.