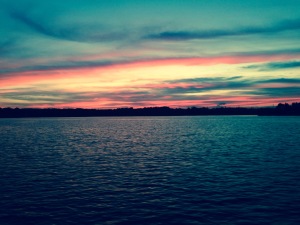 Lake Wylie Luau:
SEPTEMBER 13th 2014 6:00pm, The Red Fez Club 16600 Red Fez Road Delicious food, Great Music and Dancing, Silent Auction with great items for sale, Door prizes. Costs only $20.00 in advance. Benefiting The Lake Wylie Rotary Club Foundation's local education and Community Projects.
Info http://www.lakewylieluau.org
SECOND ANNUAL RIVER HILLS FISH FRY:
SUNDAY SEPTEMBER 14, 2014 , 2:00 – 7:00 PM CAMP THUNDERBIRD DINNING HALL.
Lake Wylie/River Hills Realtors Open House: September 21,2014
Come see Homes and Condo's in River Hills from Lake Wylie Realty and others from 2:00pm to 4:00 pm
LAKE WYLIE CHAMBER OF COMMERCE ANNUAL GOLF CLASSIC:
 featuring the famous Co Co Colada.
13 th ANNUAL LAKE WYLIE RIVERSWEEP:
Saturday October 4, 2014 8:00 to 1:00pm THE CATAWBA RIVER FOUNDATIOIN. Come out and enjoy the day on Lake Wylie helping to clean our Beautiful Lake.  www.catawbariverkeeper.org