Belmont is soon to be home to a new Lidl, a German-based grocery chain that has been working on a significant expansion into the United States and is getting ready to open up a 4.3 million-dollar 32,000 square-foot store here.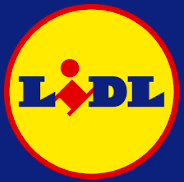 With a new grocer in town, local discount supermarket favorite, Aldi, is really trying to step up its game so that it can compete with Lidl. The two Belmont area Aldi stores, located at 2108 Union Road in Gastonia and 6402 Wilkinson Boulevard in Belmont that have been open for over 10 years are getting a makeover. The company has invested $1.6 billion nationwide to remodel and expand their existing stores and these two locations are part of the mix. The Belmont location, which recently reopened, has had the biggest makeover in the area so far. The Gastonia location has renovations underway and is expected to reopen in mid-May.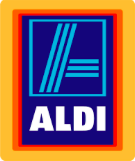 Remodeling plans include open ceilings, a new modern design, plenty of natural light and environmentally friendly building materials. The company is also making changes to their food products, including removing added MSG, synthetic colors and partially hydrogenated oils from all of their store branded and private label products.
For more details and information on the Aldi makeovers as well as the new Lidl opening and what it means for Belmont as well as Gaston County, be sure to read the full article at gastongazette.com.