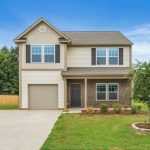 Austen Lakes is a great York County neighborhood, but there is some exciting new development that makes it worth a second look. Developer True Homes has opened a new section with new construction homes to the area providing additional options for families looking for affordable homes in a cozy small town with a premier school district minutes away from Lake Wylie.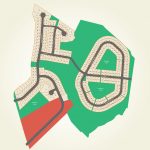 The new section of the neighborhood is now open so you can build your dream home from the ground up. There are 22 floor plans to choose from and a variety of lots to choose from. Homes range from 1,680 to 4,281 square feet so there is truly a home for every size of family. Prices start in the high $100,000's which means they are affordable. Larger homes start in the $260,000's. Homes have between 3 bedrooms, 2.5 bathrooms to 5 bedrooms, 3.5 bathrooms. Open floor plans and kitchen islands make entertaining easy. There are many features that make these homes great, from soaker tubs to upstairs lofts, to screened in porches.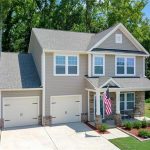 Nearby schools to Austen Lakes include Cotton Belt Elementary School, York Intermediate School, York Middle School, and York Comprehensive High School. There are also private schools in the area.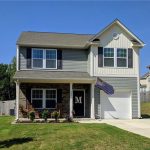 In the last year, homes in Austen Lakes sold for an average of $223,748. There are currently seven homes on the market representing a seven month supply of homes. Average list price of recently sold homes is $220,429. In the rest of York, there is a 4.4 month supply of homes which means that buyers in Austen Lakes should have bargaining power.
To schedule a private tour of homes in Austen Lakes, call us at 803-831-8588. You can view current listings and create custom searches on our website here.
See our original post about Austen Lakes here.