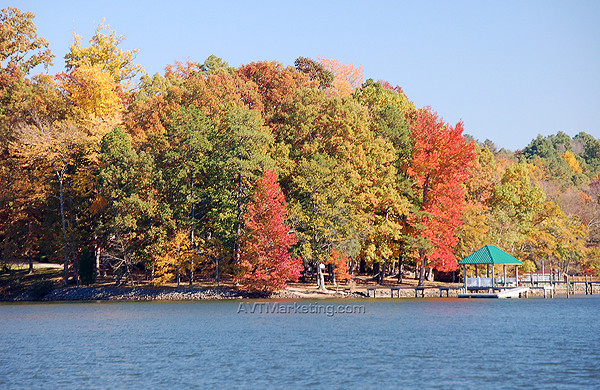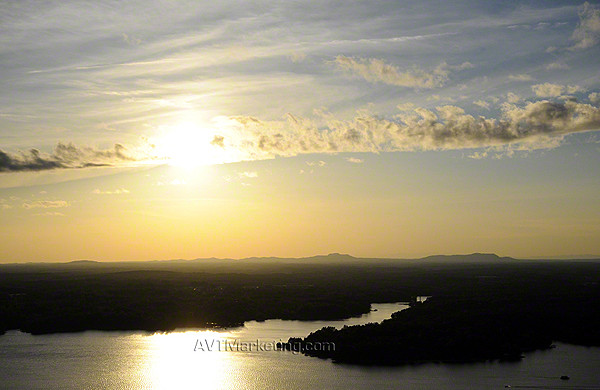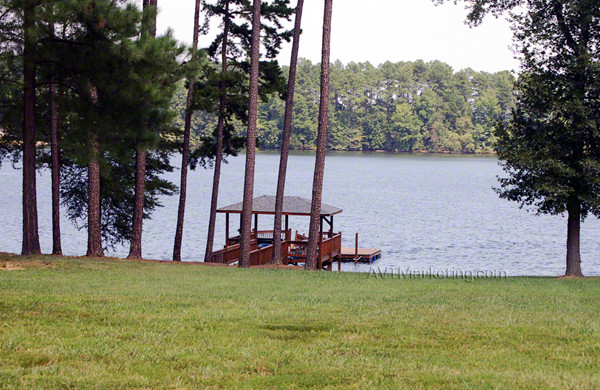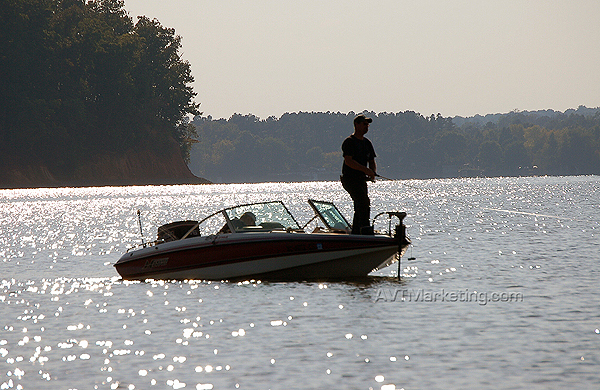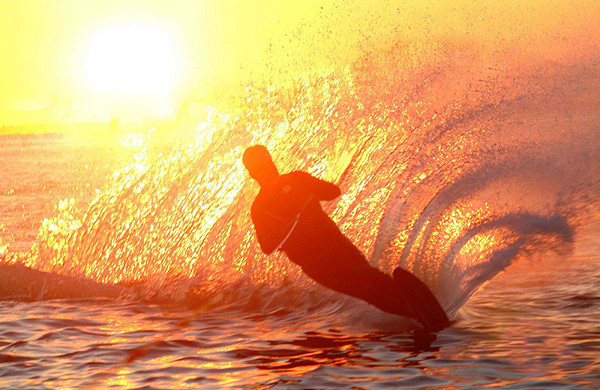 Welcome to Lake Wylie Realty, the oldest and most experienced name in Lake Wylie Real Estate
Lake Wylie with its 325 miles of shoreline and 13,000 acres is a man made lake conveniently located between Charlotte, Gastonia, North Carolina and Rock Hill, South Carolina. Whether you are looking for a weekend retreat, a primary residence or a lot to build your dream Home on, we are dedicated to finding the property that's right for you.
At Lake Wylie Realty waterfront property is not only our specialty but our way of life. As Lake Wylie natives and residence our commitment is to serve you by providing unparalleled service in Selling or Buying Lake Wylie Real estate. We know Lake Wylie like the back of our hands, where the best views are where and when the fish are biting or where taxes and resale values are the best.
When it comes to waterfront homes for sale, you need the REALTORS that really know Lake Wylie!
David McCorkle BIC 704-309-1549
Don Stephens 704-562-3646
The areas only Licensed Resident Broker in North and South Carolina with over 30 years experience
---
Featured Posts
© This Photo, courtesy of Sandee Wilkerson  was taken around 1931 on Highway 49. This is the original Buster Boyd Bridge showing a frozen Lake Wylie. Old timers along with other Historians can't remember another time this has occurred. For more information call the Waterfront Team.