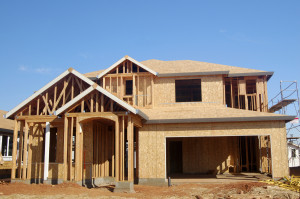 The York Co. Council gave a preliminary nod to a plan that would temporarily prohibit residential rezonings in several areas around Fort Mill and Lake Wylie, according to a Rock Hill Herald report.
The ban would apply to land in the Fort Mill area between the Catawba River and Indian Land, excluding land in the municipal limits of Fort Mill and Tega Cay. It would also prevent the county from accepting any new site plans through 2017.
The council approved the ban 5-2.
Councilman Michael Johnson of Fort Mill who proposed the ban wants to use the time the ban is in effect to devise more permanent changes to building ordinances for the area, which has seen tremendous growth in the last decade. The freeze would allow time to review a road and land use plan, according to the report.
Residents in Lake Wylie, Fort Mill and Tega Cay, the fastest-growing areas, have been voicing complaints regarding increased traffic, new development and crowded schools for some time.
Not only will the proposed freeze slow growth as it is intended, but builders worry about the impact it will have on jobs. If residential growth stops then retail growth slows and the steady work stops.
Crescent Communities' planned development Masons Bend will not be impacted by the building ban, which applies only to the unincorporated areas of Bethel and Fort Mill townships. It does not appear the company's Paddlers Cove development on the western shore in Clover will be impacted either.
The county Planning Commission will review the ban on May 9 before a public hearing May 16.