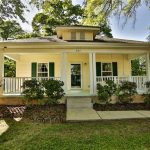 If you are looking for a great neighborhood with affordable homes in the Belmont area, look no further than Adams Bluff. You will get a wonderful home at a great value in a perfect location with desirable schools. What's not to love?
Located just to the east of downtown Belmont, Adams Bluff has a great location close to shopping, dining, and community events. There are multiple parks close by and residents can walk to Kevin Loftin Riverfront Park right on the Catawba River. There is nearby access to Highway 74 and I-85 for a quick trip to Uptown Charlotte or Charlotte Douglas International Airport.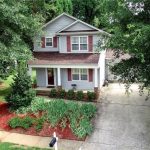 Homes in Adams Bluff were built between 1905 and 2001. The original homes in the neighborhood are mostly craftsman and bungalow in style with great architectural details and tons of charm. Many of the newer homes mimic the style of the original homes. Some of the newer homes are larger in size as some of them have second floors.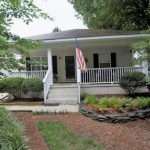 Adams Bluff features homes that have between two and three bedrooms and two to two-and-a-half bathrooms. Most homes have square footage between 900 and 1,600 square feet. Lots are small and easy to maintain. In the past year, homes have sold for between $157,000 and $212,500 with an average price of $192,225. There are currently no homes on the market in Adams Bluff, but there are typically almost 12 homes per year that sell in the neighborhood.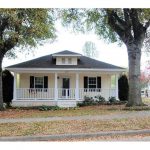 Children in Adams Bluff currently attend Belmont Central Elementary School, Belmont Middle School, and South Point High School. Please verify school assignments as they can change.
Exciting changes are underway for the Belmont area making it a very desirable place to live. Light Rail plans are in the works which means an Uptown commute will potentially be easier in the future. When the project is officially underway, prices could soar.