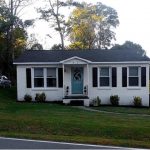 If you are looking for an entry home, or looking to downsize, do yourself a favor and check out Catawba Heights. These homes are small and easy to care for, but have large lots giving privacy and room for outdoor living. The location is close to everything and yet still feels like a retreat.
Catawba Heights is located just down the street from the U.S. National Whitewater Center just to the Northeast of Belmont, North Carolina. This location is close to I-85 which is a straight line to Uptown Charlotte or a quick trip to Charlotte Douglas International Airport. To the west, you can easily get to downtown Belmont and Belmont Abbey and College. There is great shopping, dining, and entertainment not to mention community events.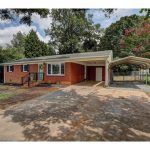 Homes in Catawba Heights can be as small as 800 square feet or as large as 2,600 square feet. Some have been fully remodeled, but others are in original condition. Homes were mostly built between the 1930's and the 1980's, but occasionally there is a new construction home. Typically homes have between 2 and 4 bedrooms and between 1 and 2.5 bathrooms.
In the past year, homes in Catawba Heights sold for an average of $137,366. The range of prices was between $52,500 and $319,000. This makes homes here approachable for most families and can be a great place to start home ownership. The smaller size is ideal for anyone wanting to downsize or retire to a great neighborhood with beautiful scenery and old growth trees.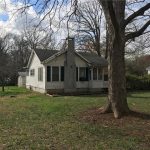 There are currently seven homes on the market in Catawba Heights which represents a 6 month supply of homes. This is a little bit more than the 5.25 month supply of all of Belmont. An average of 1.2 homes sell per month here.
Catawba Heights is currently zoned for Catawba Heights Elementary School, Mount Holly Middle School, and South Point High School. Please verify school assignments as they can change from one school year to the next and boundaries sometimes cut through neighborhoods.